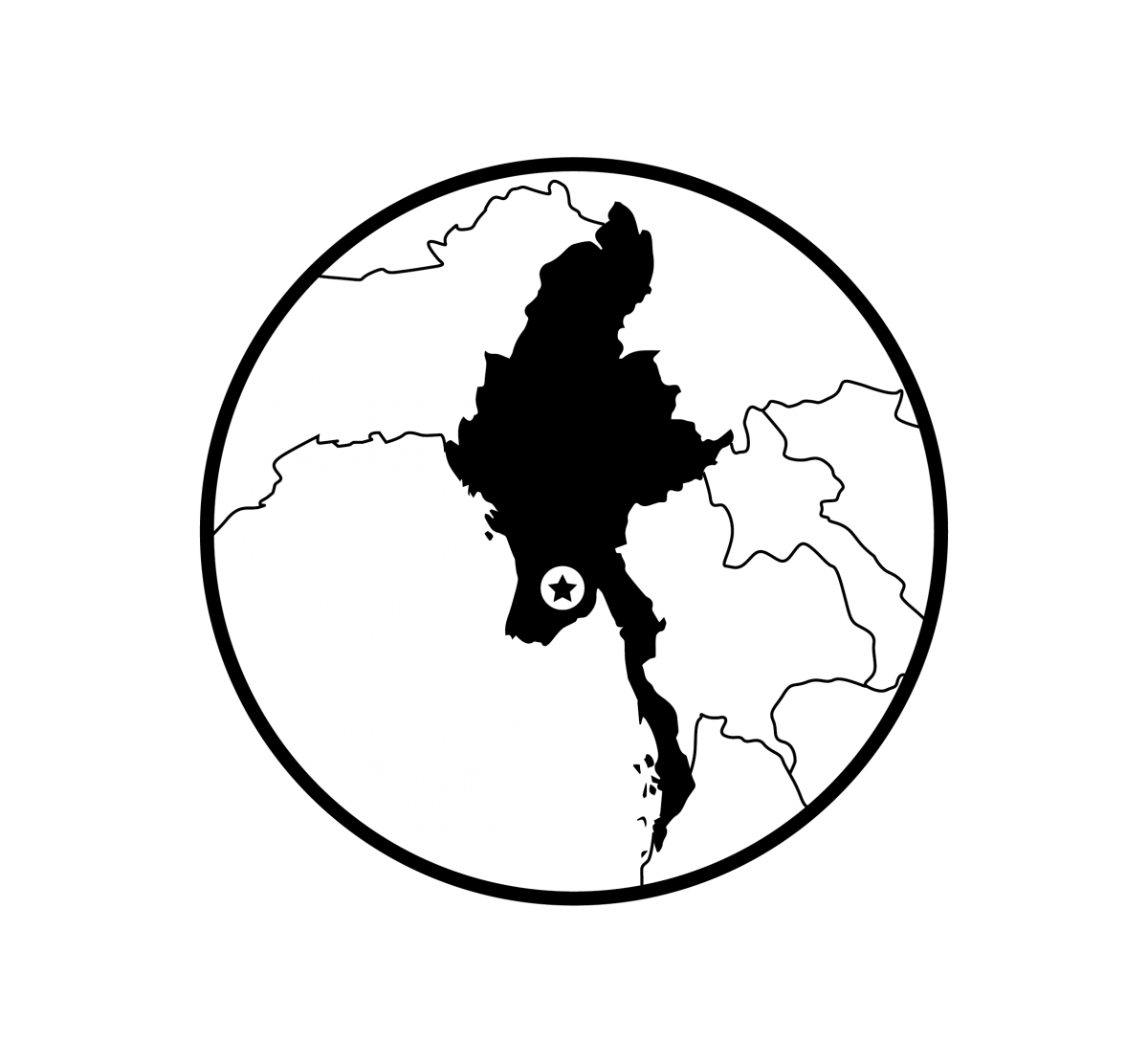 Location
Thilawa SEZ, 2,400 hectare of land, is located in approximately 25km away from Yangon city center and 2 km from the nearest container terminal in Thilawa Port.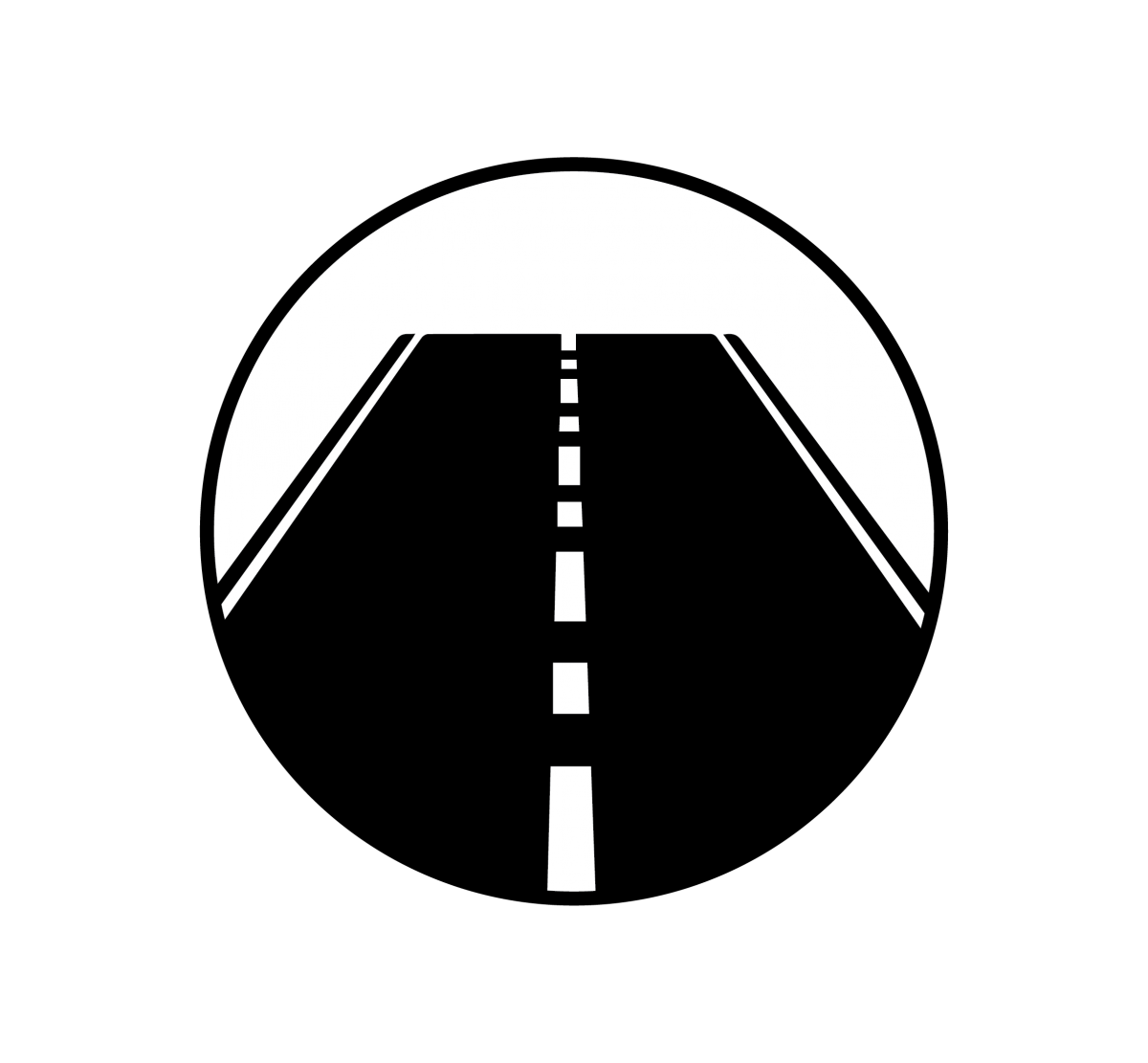 Infrastructure
The modern infrastructures such as roads, power distribution, water supply, sewage treatment system, etc are equipped in Thilawa SEZ.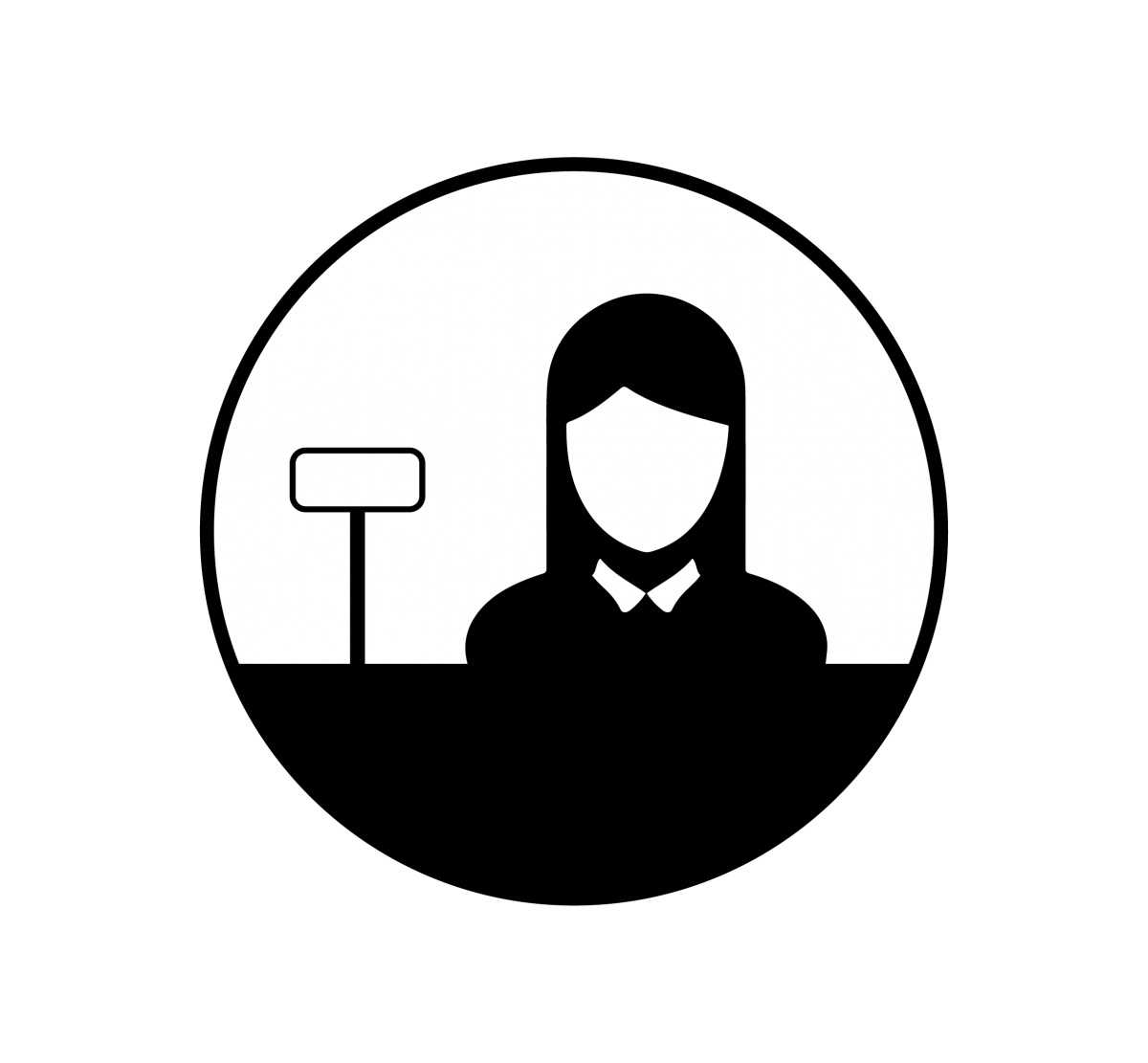 Government Service
One Stop Service Center is specially organized to make the Thilawa SEZ more investment friendly by providing faster and more simplified process for the applications of licenses and permits all in one place.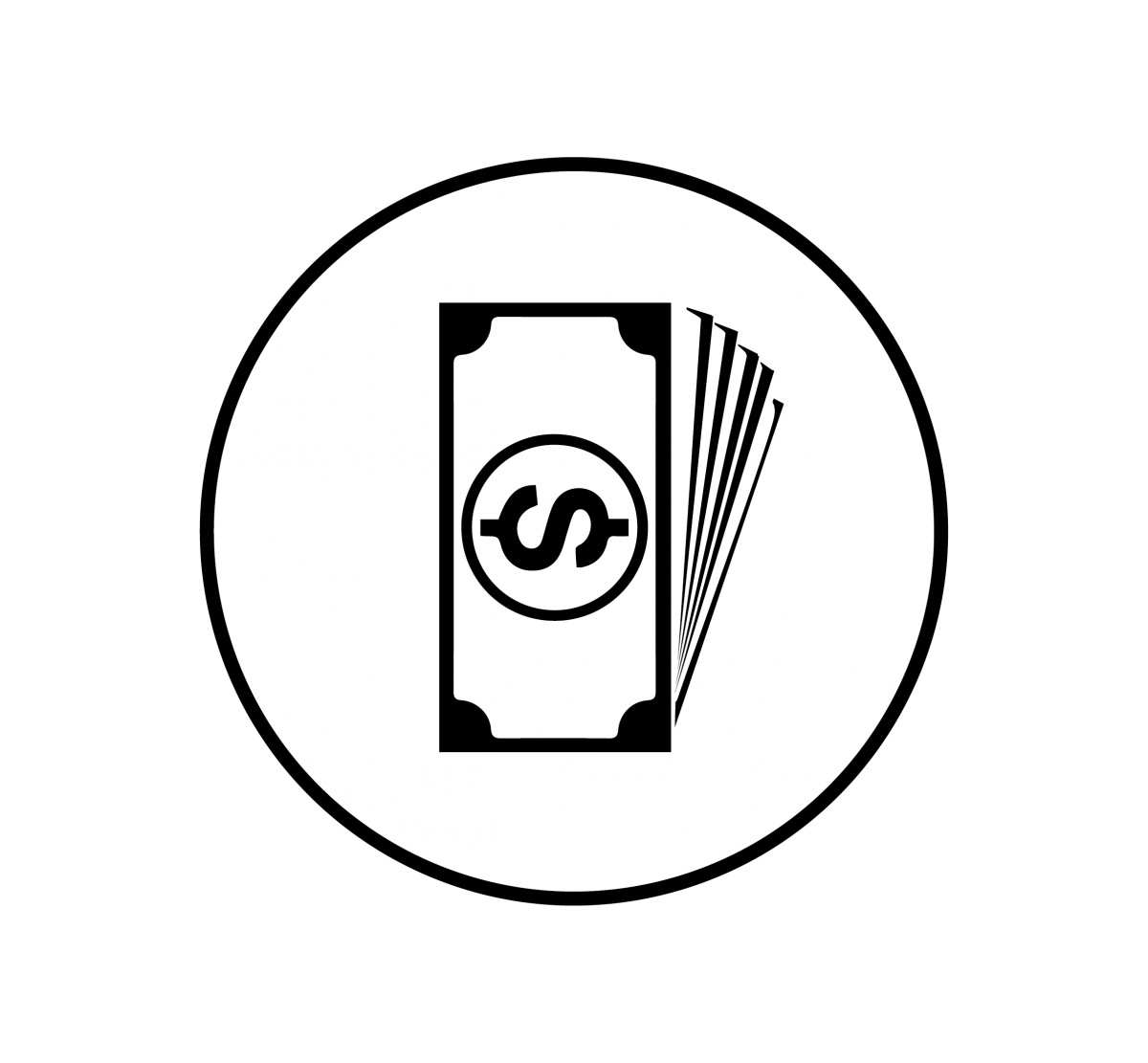 Tax Incentive
Special privileges in Tax are given to all investors in Thilawa SEZ for a number of years.